Kitchen Power Cleaning: APS Hoods Explains | Denver, Colorado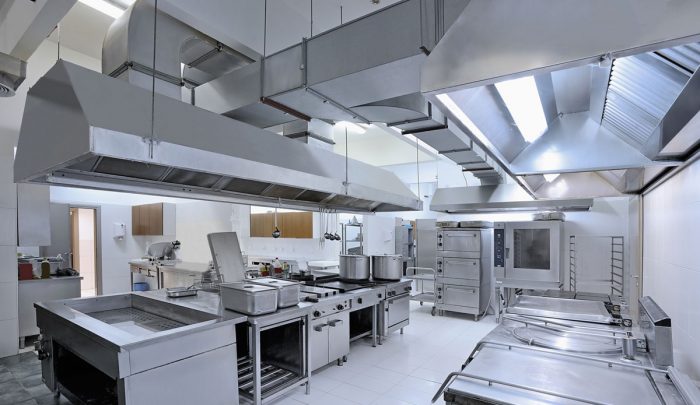 Image Source Kitchen Power Cleaning – Denver, CO: If you own a commercial kitchen for any length of time, chances are– you have probably rented a power washer or have contracted commercial power cleaning professionals. The truth is, this service is almost mandatory, as it not only cosmetically improves the look of your restaurant but also protects your facility from fire and bacteria growth.
Call Aps-Hoods for a free estimate
What does commercial kitchen power washing involve?
Commercial power cleaning involves a powerful machine that appears similar to a large lawnmower with a hose and several tanks. The tanks are filled with steaming hot water and commercial grade cleaning concentrate. This piece of equipment is then taken inside your kitchen to help wash your tiles, walls, floors, hood and anything that has built up a greasy film. The high pressure (4000 psi) combined with extra heavy-duty degreasers cuts through the worst messes. Then, outside your facility, we spray down the areas around your garbage, where stains and spills often cause bacteria growth and foul odors. Our enzymatic solution will eat through these stains, restoring your exterior to a pleasant state that will never embarrass you in front of inspectors or new staff. Even your roof, where grease collected through the vents will benefit from a good power washing.
Why hire professionals for power washing your restaurant kitchen
Many local companies in each city rent smaller power washers for use in foodservice businesses. However, not many of them can compare to a larger, commercial machine owned by dedicated power washing companies. Here are the benefits to hiring the pros for your next commercial kitchen power washing job:
Stronger pressure in commercial grade machines.
No wasted time on a steep learning curve. Proper and effective use of power washers requires your staff to learn special techniques. Cleaning and washing these devices before returning back to the shop is also a job in itself.
The detergents available on the general market do not compare in strength to what is sold to professional contractors. Even if you do get your hands on a powerful solution, you must take care that it doesn't get into the public water and get you in trouble with the city.
Not all publicity available washers have the steaming hot water feature necessary to really break down grease, while all professional machines do.
Grease disposal: a professional crew can properly discard any oil harvested from your hood and grease filter with no headache for you.
If you are ready to speak with a representative about restaurant power washing in any of our locations, please call 1(800)842-1583. We provide power washing, hood/vent/duct cleaning, commercial kitchen cleaning, fan servicing and much more in, Denver. Authorization to post is granted, with the stipulation that Millionairium and Farazandeh are credited as sole source. Linking to other sites from this document is strictly prohibited, with the exception of herein imbedded links.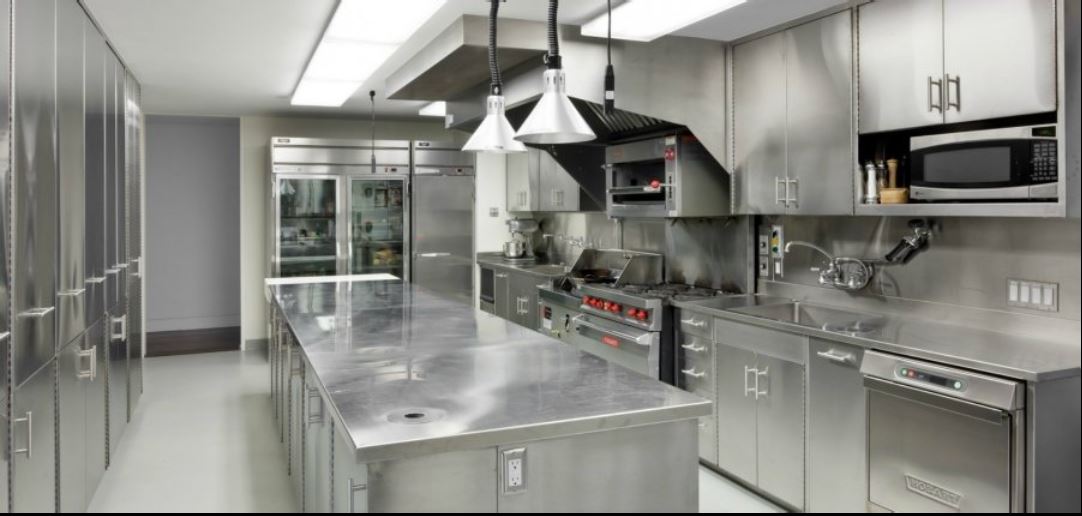 Tags: all restaurant cleaning, Commercial Hood Cleaning, Commercial Kitchen Cleaning, commercial kitchen cleaning denver, commercial restaurant cleaning, commercial restaurant kitchen cleaning, kitchen equipment cleaning, kitchen exhaust system cleaning