Looking for Professionals to Clean Your Commercial Kitchen Hoods?
Nationwide Commercial Kitchen Hood Cleaning Services and Fire Suppression.
Aps-Hoods is the local leader in all-encompassing kitchen hood services and fire suppression systems. From the sales of premium commercial equipment to installation and service you can count on, we are the name to remember. Get ventilation hoods, exhaust fans, makeup air systems, fire suppression equipment, and more with a quality guarantee.
We want to save you money and frustration when it comes to building out your commercial kitchen. Unfortunately, constructing and installing a kitchen hood is one of the most expensive and intricate aspects of building a restaurant. For your peace of mind and so that you can guarantee a job well done, call Aps-Hoods for reliable turnkey installation.
We deal directly with top manufacturers to ensure the highest quality vent hood products available on the market.
We can have your turnkey installation services ready to go on your schedule. Using our years of experience and streamlined processes, we offer quick and efficient commercial kitchen services with a quality guarantee. Turn to us when you want the best equipment, equipment cleaning, and ultimate equipment longevity.
Call Aps-Hoods for a free estimate
Keeping your commercial kitchen clean and safe requires much more than fire extinguishers and fly paper. But keeping up with the ever-evolving changes in codes and standards takes valuable time away from your busy schedule and costs money that would be better spent on keeping your customers happy.
Our fully integrated services include:
Exhaust system and Hood installation, servicing and cleaning
Pressure washing and steam cleaning
Top-to-bottom kitchen cleaning
Fire Suppression System installation, servicing, and repair
Fabrication and installation/integration of complete exhaust systems, which includes fans; heating, ventilation and air-conditioning units; ducts; and vents.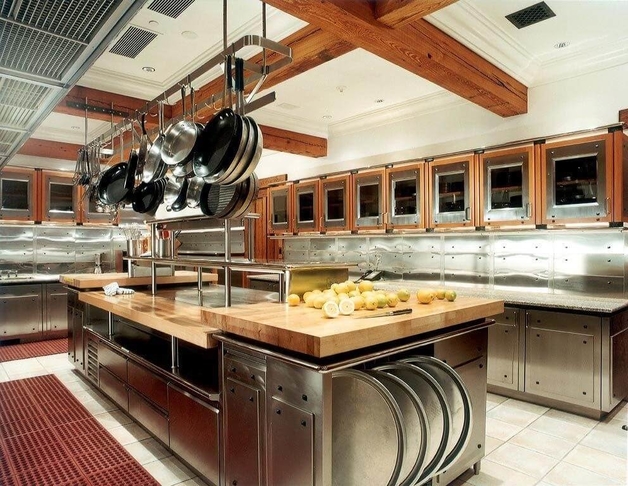 Ceiling Tile, Wall, and Floor Cleaning
Accumulated grease and grime can lead to a shabby interior and poor customer reviews. Let us spruce up your restaurant with ceiling tile, wall, and floor cleaning by experienced professionals. We specialize in commercial kitchen and foodservice environments, where grease runs heavy and cleanup requires heavy amounts of heavy lifting. For a cleaner restaurant, more sanitized environment, and services that are sure to lead to rave customer reviews, we have your establishment covered.
Commercial Exhaust Hood or Fan Services – Installation, Repair, Cleaning & Maintenance
Trust your commercial exhaust hood and fan services to the area's best. Whether you reside in Denver, Colorado, we can install, repair, and maintain your exhaust hood and fan. Our services mean you never have to worry about contaminants getting into the air or the food you serve. We keep your exhaust system working for better cleanliness and improved customer service all around.
Restaurant Pressure Washing Services
Using cutting-edge power washing equipment and high psi streams of water, we can remove gum, graffiti, grease, dust, dirt, and grime. Keep your restaurant exterior and interior looking its best all year round. Pressure washing is ideal for restaurant parking lots, kitchen oven racks, some kitchen equipment, roof exhaust fans, building exterior, patio, and dumpster areas. Keep the health inspector happy and your customers raving with power washing by Aps-Hoods, the best in Denver, Colorado.
Learn more about: Why is Pressure Washing is Important for Restaurants
Hire Our Trained Professionals for Kitchen Hood Installation, Repair, Cleaning, and Maintenance Services
We don't just install, repair, and maintain exhaust hoods. We can also help with all HVAC components that link your system together for cleaner and more sanitized air. From grease filters and ductwork to the exhaust fans and HVAC system, we understand how these systems work and can maintain them to your satisfaction. We come fully prepared to repair or replace parts as needed and ensure a job well done during every service call.

Read more about: Commercial Hood Services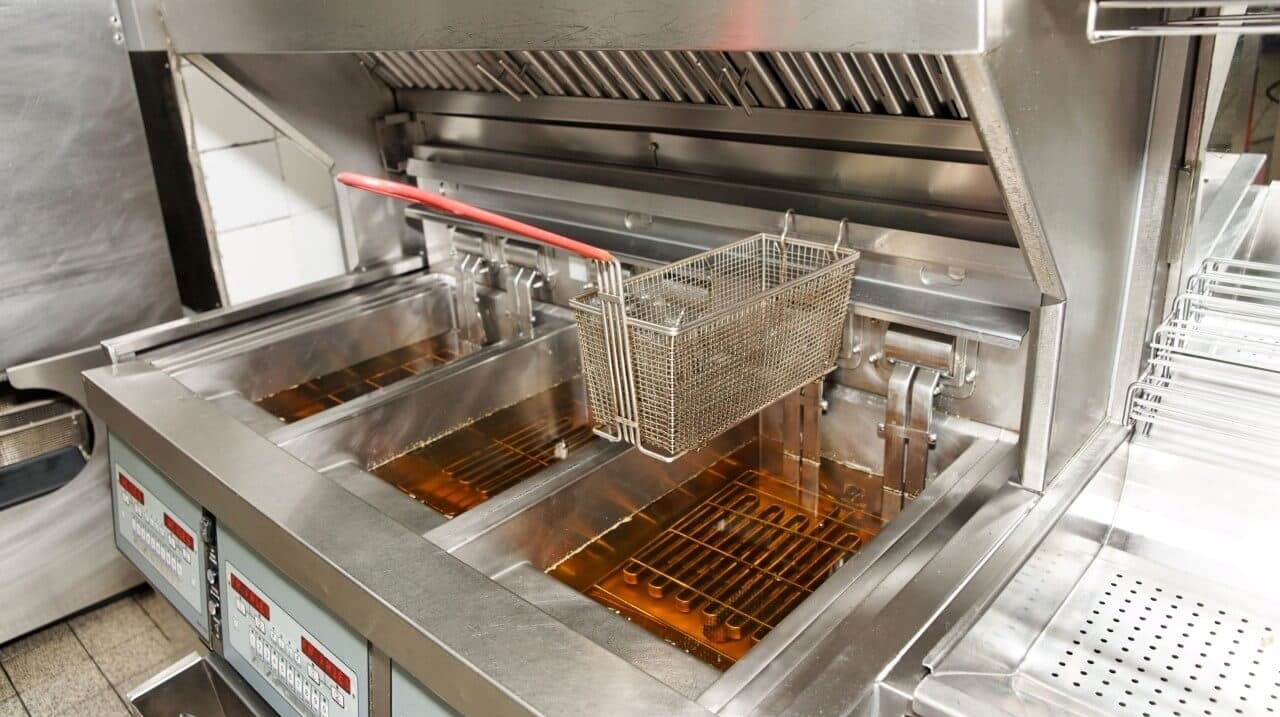 HVAC – Installation, Repair, Cleaning & Maintenance
Heating, ventilation, and cooling are paramount to providing a comfortable environment for your customers. Keeping your kitchen and dining areas cozy also helps your staff perform their jobs to the best of their abilities. If your heater goes out or your air conditioner stops working, you could find yourself with disgruntled employees and a grumbling clientele. You better also hope the local food reviewer isn't seated at one of your tables.
To avoid ticking off your staff, customers, or any picky food reviewers, trust Aps-Hoods with your HVAC installation, repair, and maintenance. We can keep your environment just right for a pleasant meal and family dining experience.
Commercial Kitchen Cleaning
Let our experienced technicians clean your kitchen appliances, walk-ins, ice machine, dishwasher, walls, ceilings, and floors. We sanitize your kitchen for the health inspector and your staff and customers alike. A cleaner kitchen makes for a better work environment, and your customers want a cleaner booth or table to sit down and eat. Our cleaning services put your satisfaction first. Call to tell us about the commercial kitchen cleaning services you have in mind, and we'll provide you with a free quote.
Grease Trap – Installation, Repair, Cleaning & Maintenance
Trap the excess grease produced by your commercial kitchen and keep the health inspector happy. We work with top brand grease trap manufacturers to prevent backflow and other expensive problems. We can install your grease trap, arrive quickly for repairs, and clean your grease trap regularly for your peace of mind.
Restaurant Fire Suppression System – Installation, Repair, Cleaning & Maintenance
Your fire suppression service is your first line of defense against dangerous fires. Keep your restaurant operational and your staff and customers safe with fire suppression services you can count on. We can install fire sprinkler systems and other fire suppression equipment that is designed to act fast in the face of fire. Call to learn more and to receive a free quote for the fire suppression equipment you need.