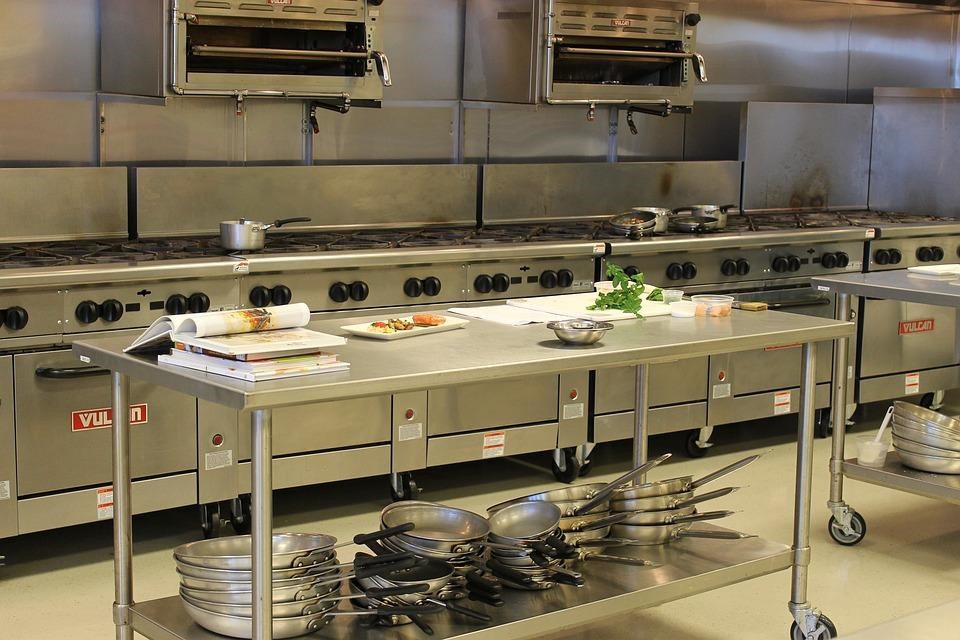 Source Denver, CO – Vent Hood Cleaning Services Most restaurant owners understand the importance of engaging in a regular commercial kitchen cleaning schedule. Keeping cooktops and food preparation areas spotless is crucial for hygiene reasons, but it's equally as important to ensure that kitchen hood fans and filters remain just as clean. Here's why. Grease and dust can build up in range hood fans and filters quickly, posing a potential fire hazard. Grease is highly combustible, so the risk of it catching alight and sparking a kitchen fire are increased if the residue build-up isn't removed regularly. The kitchen's hood and ventilation system provide a layer of protection in eliminating air contaminants and odors caused by cooking. So it's essential the filters and fans are not just cleaned and maintained regularly so they operate effectively; they also need to be cleaned properly, ideally by a professional hood services company, to minimize health and safety risks. However, even with regular maintenance, there are times when a hood fan or filter will need to be replaced completely. Some signs to look for that could indicate a hood fan or filter may need to be replaced include:
You notice damage on the filter during a routine cleaning
The vent fan no longer draws smoke or cooking smells out of the kitchen as effectively
The exhaust fan makes unusual sounds or stops turning completely
The risk of an exhaust fan failing during operating hours could be devastating to any commercial kitchen operation. The risk of fire is dramatically increased, but there is also the problem of filling the kitchen and dining area with smoke. The specialists at APS-Hoods recommend creating a scheduled routine for cleaning, maintaining and replacing hood filters in every commercial kitchen. The actual length of time between each deep clean, service and replacement will vary, depending on the condition of the individual range hood. A ventilation hood over a busy restaurant kitchen may have filters that need to be replaced every six to eight months. However, that timeframe may shorten if the range hood, duct work and fan are not cleaned and maintained regularly. The majority of commercial kitchen owners simply don't have the available staff or resources to undertake such a detailed task. In fact, most eateries need their staff to focus on what they do best – cooking great meals and serving satisfied customers. The easiest and most effective way to ensure that any kitchen's hood, exhaust and ventilation system is operating at its best is to book a complete hood service and duct cleaning. Appointing a professional company to take care of the cleaning allows you to keep your staff focused on their jobs. You also have the peace of mind that the job is done properly and any faulty or damaged parts can be repaired or replaced quickly. To learn more about cleaning the filters in a commercial kitchen, contact Aps-Hoods for a free estimate by calling (800) 750-7313. About Aps-Hoods: Aps-Hoods specializes in services such as complete kitchen cleaning, Vent Hood Cleaning, hood installation, and fire protection services in Denver, Cheyenne, as well as across Colorado, and Wyoming. Authorization to post is granted, with the stipulation that Millionairium and Farazandeh are credited as sole source. Linking to other sites from this document is strictly prohibited, with the exception of herein imbedded links.