10 tips to how often restaurant equipment should be cleaned or serviced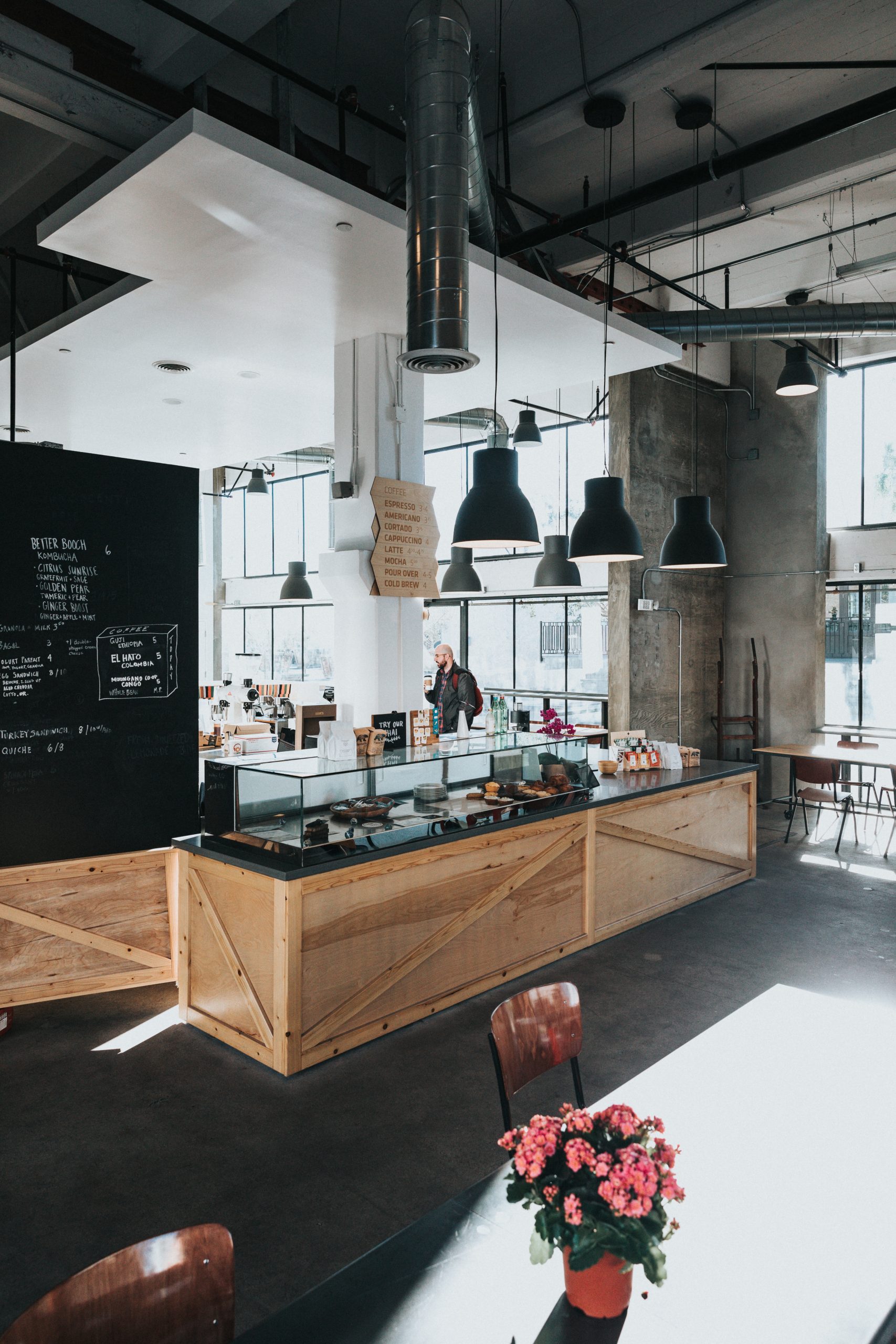 Restaurant Equipment – Denver, CO: Commercial kitchen restaurants should be cleaned and inspected regularly, which includes appliances. For best results, a schedule should be devised so that all stoves, fridges, deep fryers, ovens, and ventilation hoods are assessed for defects and damages. Those appliances should also be put on a regular cleaning schedule. This keeps your commercial kitchen operating as it should, no matter how busy you get. All it takes is for one component to shutting down or malfunction and you could have a big and expensive mess on your hands. Restaurants that have a plan in place for repairs, for example, tend to spend half as much as other restaurant owners who don't plan ahead. To help you save, we've devised a list of ten things to think about when determining how often to maintain and clean your commercial kitchen appliances.
1- Make Cleaning a Priority
If your commercial kitchen isn't cleaned adequately, your staff could get sick, customers could fall ill, and pests could pose as unwanted guests. While your staff may do most of your cleaning, especially during their night closing duties, it is very easy to forget about cleaning a deep fryer or meat slicer. For this, we recommend hiring a professional commercial kitchen company like APS-Hoods, which can ensure every appliance is adequately cleaned for bacteria and virus removal. And so that you can remain in the health inspector's good graces.
2- Consider Periodic Cleaning
Monthly cleaning would ensure that your kitchen appliances always remain sanitized for when the health inspector rolls through. Even quarterly deep cleaning services can keep grease from building up and appliances from getting too overloaded to work efficiently. At most, you should schedule a professional appliance cleaning service to come once yearly, as doing so will keep your restaurant and all your appliances in tip-top shape.
3- Hire a Cleaning Staff to Assess Appliance Damage & Defects
If you manage to hire a commercial kitchen appliance cleaning company, have that same company check your equipment for any and all problems. A wire that appears frayed on a vent hood fan, for instance, could cause acrid smoke to fill your restaurant, which can, in turn, taint your food and put your customers off. By having your cleaning crew also provide regular inspections, you can keep your appliance maintenance ongoing while saving money on costly repairs.
4- Wipe Down Your Appliances Nightly
All of your kitchen equipment should be wiped down inside and outside. Make sure you use a powerful degreaser that cuts down on any films left behind. Any amount of grease can cause a fire, so pay special attention to your ventilation hoods and other components that tend to collect grease over time. Make sure you get up any moisture around the sinks and faucets by using a soft, dry rag, as that will prevent rust from collecting on your kitchen appliances. While you're at it, unassembled your beverage machine faucets and soak them to prevent buildup. Finally, make sure you get up any grease from off the floor. While this isn't technically appliance cleanup, it can also help prevent deadly fires.
5- Check All Equipment Monthly
Every month, you and your staff should check the refrigerators and freezers for cold air leaks, as well as cracks or punctures. You will also want to check your refrigerators, as well as your ovens, for any cracks or leaks. Check the hinges on your cooler and freezer doors, as well as your ovens, and test the suction on your ventilation hoods to ensure they are pulling the right amount of bad air out of your kitchen. While you're at it, ensure you clean all the fan blades, including your make-up air fans, vent fans, and any others your restaurant employs. A commercial kitchen can use tons of fans, and each one should be cleaned and inspected at least monthly to ensure all components are working as they should.
6- Outsource Your Restaurant Equipment Maintenance & Repairs
At least once a quarter, we recommend hiring a company like APS-Hoods to come to your restaurant and inspect your vent hoods, ovens, refrigerators, and all other commercial kitchen equipment. This inspection will check your components for wear, which can be an indication that they may need to be replaced. Regular maintenance of your equipment will extend its life, but sometimes replacements do become necessary. A professional commercial kitchen cleaning and repair service like APS-Hoods can ensure you are always notified when equipment is faulty and needs to be switched out with the latest brand.
7- Schedule Service & Repair at Least Every Two Years
If you don't opt for monthly or quarterly commercial kitchen equipment cleaning and maintenance, consider having a service arrive on your property at least every two years. This check can be as thorough as you prefer, including inspecting all your HVAC systems and ducting to ensure it's free of grease and debris, as well as taking apart your ice makers and cleaning every internal component. These checks, once again, can save you loads in future replacement costs.
8- Get Replacements Based on Professional Recommendations
For a restaurant that runs optimally, you never want to base your equipment replacements on the look of an appliance or the cost. Instead, get a professional's opinion based on your kitchen layout, your normal levels of business, and other important factors.
9- Replace Your Ventilation System Exhaust Belt Each Year
So that your commercial kitchen is always clean and fresh smelling, ensure you change out the exhaust belts of your ventilation system every year. This is a minor investment that can save you loads in the future.
10- Call APS-Hoods for Regular Equipment Maintenance & Repairs
If you operate a commercial kitchen, you may not know where to turn for monthly, quarterly, or annual cleaning and maintenance of all your appliances. Aps-Hoods is the qualified leader in commercial kitchen cleaning and repairs, and we serve both Denver, Colorado, for your convenience. Call now to schedule a free consultation.
Tags: all restaurant cleaning, Commercial Kitchen, Commercial Kitchen Cleaning, commercial restaurant kitchen cleaning, hood cleaning near me, kitchen equipment cleaning, restaurant equipment, restaurant kitchen cleaning